Back to Events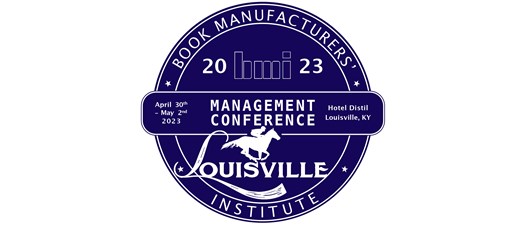 2023 BMI Spring Management Conference
Sunday, April 30, 2023
to Tuesday, May 2, 2023
* Registration open until 4/26/23 at 11:59 PM ()
Event Details
April 30 - May 2, 2023
The BMI Spring Management Conference will be held April 30 - May 2, 2023 at the Hotel Distil in Louisville, KY. Hotel Distil raises a glass to Louisville's bourbon past by bringing refinement and luxury to the famed Whiskey Row. At Hotel Distil, you will step into a modern space through a historic façade, where gracious service and modern amenities flow like the bourbon once barreled on the historic site.
Boutique guestrooms offer fine luxuries with refined service that raise the bar for your stay in downtown Louisville. As the only oak-fired steakhouse on Whiskey Row, the on-site Repeal Oak Fired Steakhouse offers an award-winning menu, perfect to pair with an internationally acclaimed wine list and exclusive rare & rotating spirits collection of Bourbon Country's most elusive bottles. Hotel Distil is setting the standard for luxury in Louisville hospitality and is a destination for connoisseurs.

This year's event focuses on Automation, Supply Chain, and Workforce Development. Member feedback has been consistent that these 3 topics are at the crux of our industry challenges today. Join your industry peers for a content rich learning experience, while networking and enjoying Louisville.
EVENT SCHEDULE (Subject to Change)
Sunday April 30th
2:00 PM - 5:00 PM Registration
4:30 PM - 6:00 PM Board of Directors Meeting
6:30 PM - 9:30 PM Opening Reception - Strolling Supper
Monday May 1st
7:30 AM - 8:30 AM Breakfast sponsored by

8:30 AM - 9:30 AM Shelonda Darling, Magnet Culture - Staying Power: How to Keep Employees Longer
9:30 AM - 10:30 AM Sarah Ehreman, Dir of Labor Market Intelligence, KentuckianaWorks
10:30 AM - 11:00 AM Break
11:00 AM - 12:00 PM Workforce Roundtables
12:00 PM - 1:30 PM Lunch and Rising Star Award
1:30 PM - 2:30 PM Dr. Dan Popa, University of Louisville, Louisville Automation & Robotics Research Institute
2:30 PM - 3:30 PM Automation Panel featuring: Andy Fetherman, Muller Martini; Todd Roth, Thomson Reuters; Christian Schamberger, Mercury
3:30 PM - 4:00 PM Break sponsored by Lindenmeyr Paper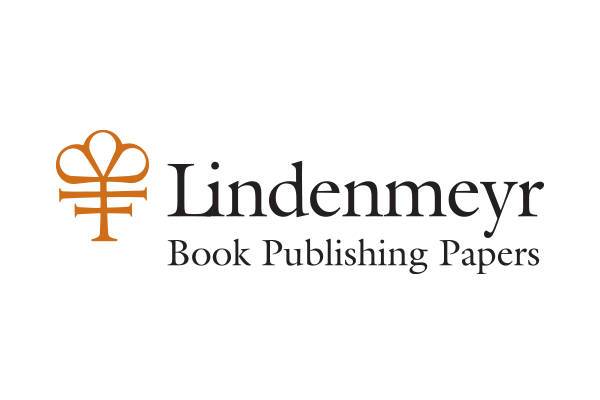 4:00 PM - 5:00 PM Automation Roundtables
5:00 PM Old Fashioned Toast sponsored by LBS

Dinner on your own


Tuesday May 2nd
7:30 AM - 8:30 AM Breakfast
8:30 AM - 9:30 AM Supply Chain Keynote - Matt Krull, VP of Operations at Fisico Inc.
9:30 AM - 10:30 AM Supply Chain Panel featuring: Shaun Adkins, Lakeside Book Company; Inger Heinke, Billerud; Hunter Johnson, JPS Books + Logistics
10:30 AM - 11:00 AM Break sponsored by Kodak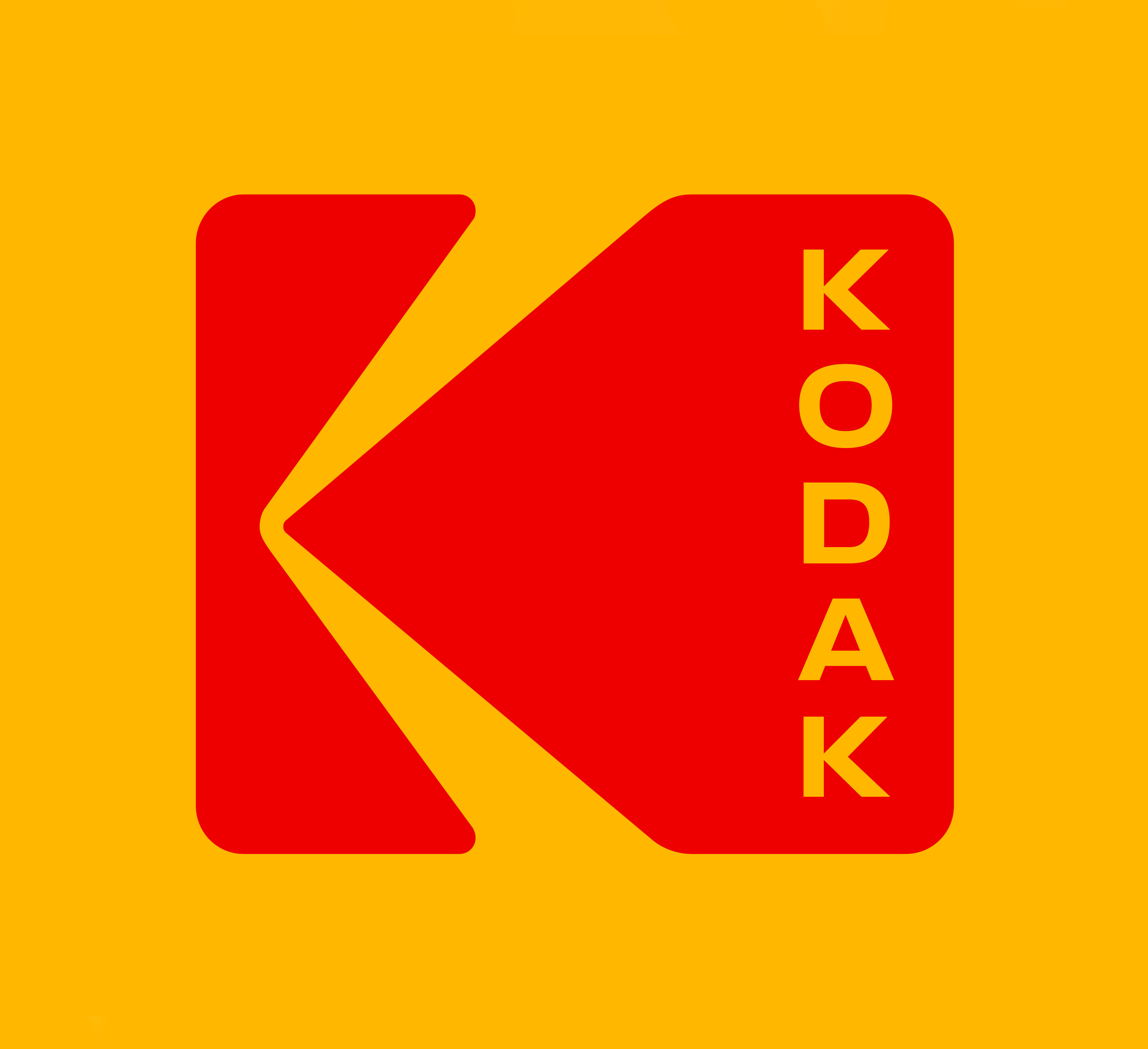 11:00 AM - 12:00 PM Supply Chain Roundtables
12:00 PM Departure
For More Information: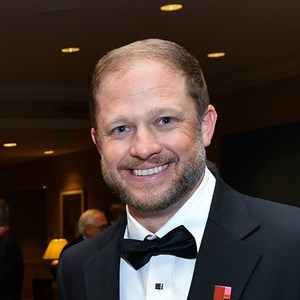 Matt Baehr
Executive Director
(703)939-0679
Hotel Reservations
Block is now closed. If you need to make reservations, please contact Matt Baehr directly as he may be able to assist.
Attendee List
Management Conference Sponsorships
The 2023 Spring Management Conference will be held in Louisville, KY on April 30 -May 2, 2023. There are several sponsorships available for the event. Sponsors will be recognized on the event website, in marketing emails both pre and post event, and on-site during the event.
Wifi and Event App Sponsored By: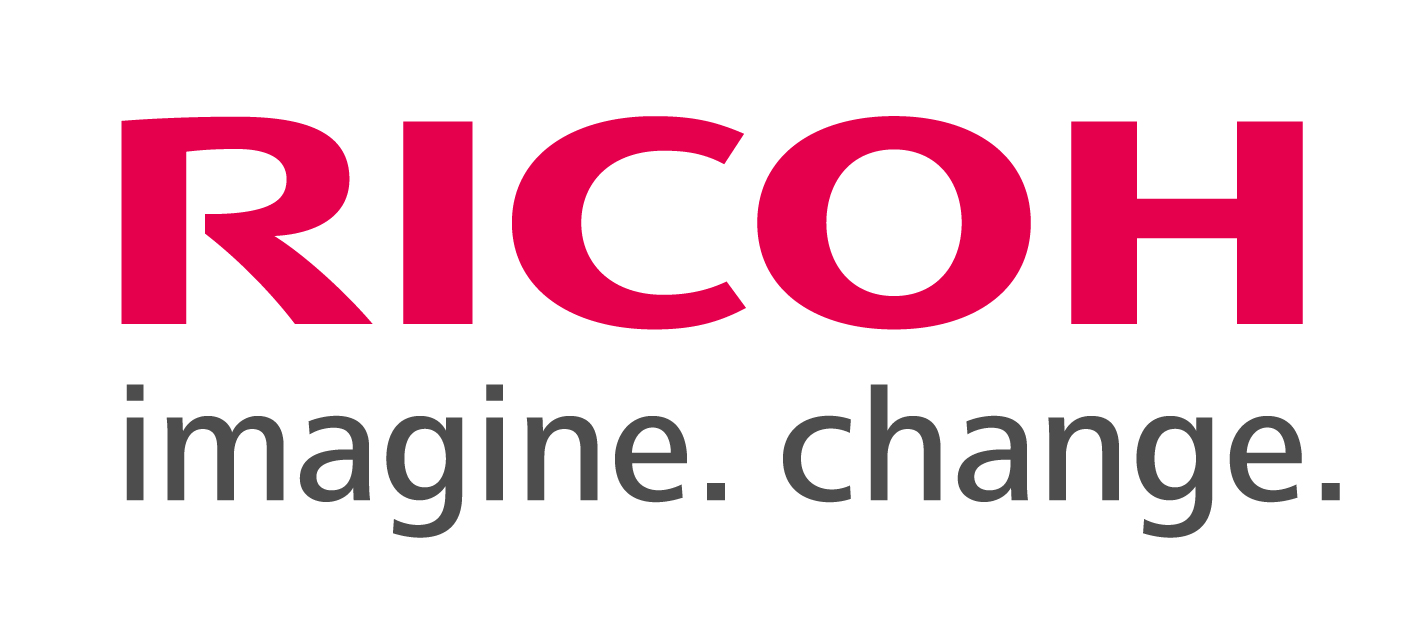 Get our official conference app
For Blackberry or Windows Phone,
Click here
For feature details, visit
Whova
Cancellation Policy: Cancel by Friday, March 31st and receive a refund less a $50 processing fee. Cancel between April 1 and 16 and receive a refund less a $250 processing fee. No refunds issued after close of business April 17, 2023. Cancellations must be made in writing via email to mbaehr@bmibook.com . Any refunds will be processed after the meeting