State of the Book Industry 2020
BMI is proud to present our overview and examination of current trends and issues impacting Book Manufacturers today.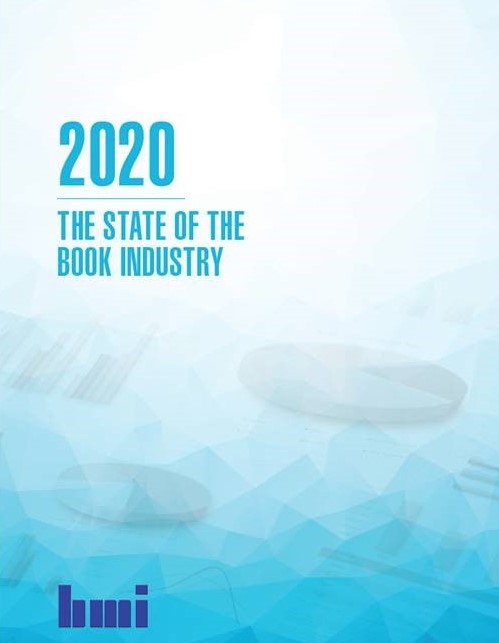 BMI Members can login and download the full report here.
Not a member of BMI? Contact us to receive the Executive Summary of the report.
Any questions surrounding the report can be submitted to BMI Executive Director, Matt Baehr at mbaehr@bmibook.com.