State of the Book Industry
BMI is proud to present our overview and examination of current trends and issues impacting Book Manufacturers today.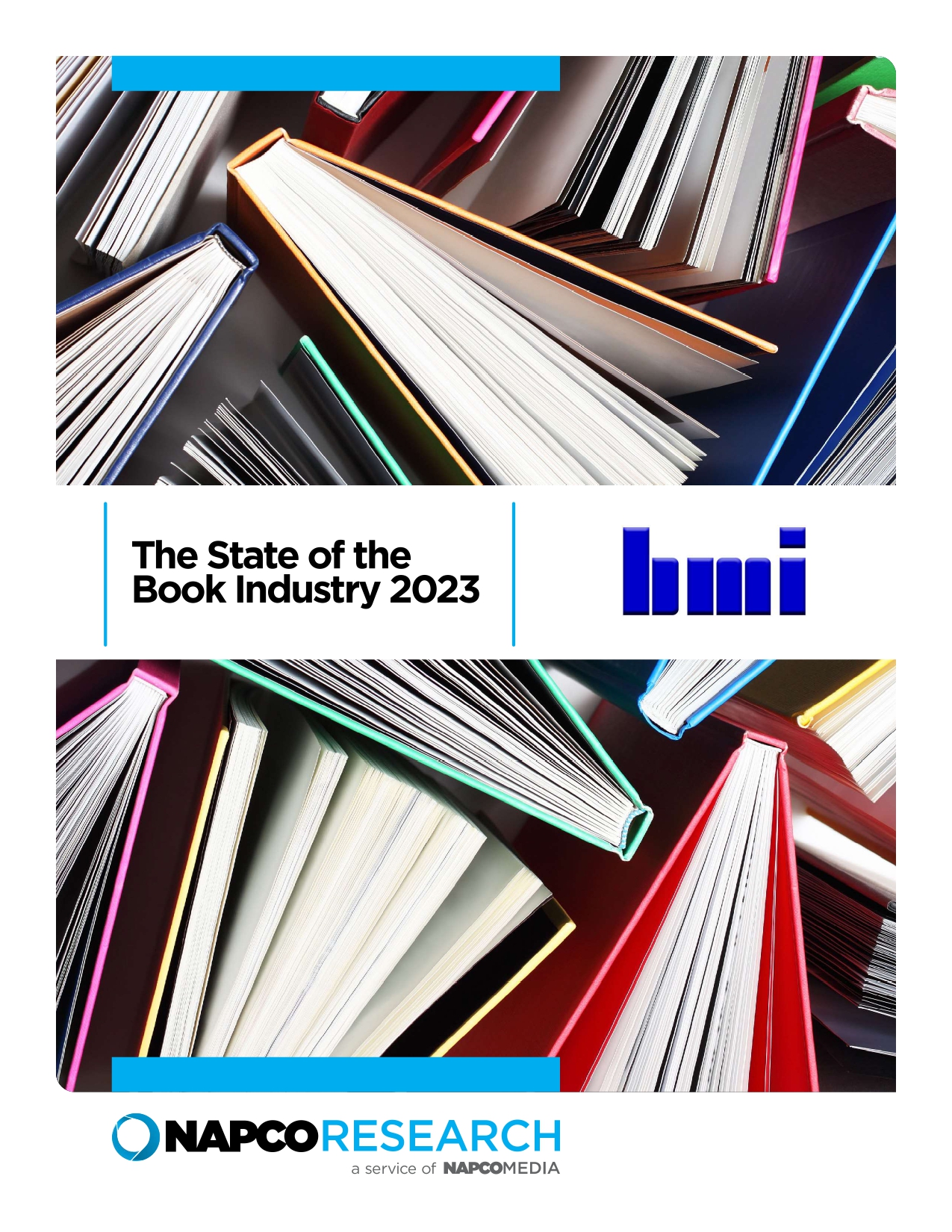 Not a member of BMI? Contact us to receive the Executive Summary of the report.
Any questions surrounding the report can be submitted to BMI Executive Director, Matt Baehr at mbaehr@bmibook.com.
2023 Research Sponsors