Welcome to the Library Binding Council
(formerly HBI and the Library Binding Institute)
Purpose
The purpose of the LBC is to advocate the highest standards in quality, longevity, and durability of hardcover bound books. The basis of this purpose is championing both the ANSI/NISO/LBI Standard for Library Binding and the LBC Standard for Library Prebound Books, maintaining and encouraging support for Certified Binder Members, and promoting their benefits to their customers.
Collaboration with constituent communities to ensure high standards in hardcover and library binding is essential. In recognition of this LBC members participate in association and industry events, committees, and trade shows to stay current on best practices and in tune with the needs of their customers; while ensuring the certification process and maintenance of standards for the Library market continues. The LBC celebrates over 80 years of hardcover binding excellence.
---
Our members are uniquely poised to bind one or thousands of books according to specifications, quickly and accurately.
---
What services or products do Certified Binders Offer?
Certified binders offer a plethora of services: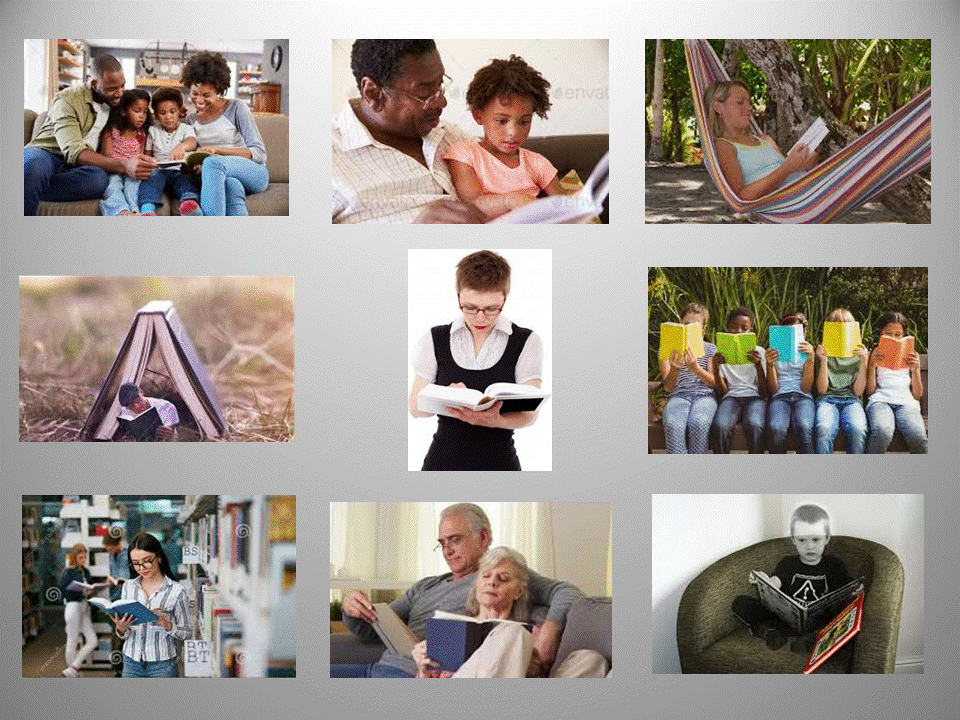 High quality hardcover binding.
On demand Print & Bind, short runs, long runs
Periodical binding for the academic library, public library or consumer
Law journal binding for the law library or office
Repair & rebinding of books in different styles and formats
Thesis & Dissertation (print and binding)
Newspaper hardcover binding
Book Boxes
Slip Cases
KASEBox and Phase Boxes
Decorative Enclosures
Buckram Enclosures
Portfolio Enclosures
Folders (Case with Pocket)
Ring Binders
Textbook rebinding
Comic book hardcover binding
Restoration
Digital Conversion and Scanning services
---
Who do Certified Binders Service?
Libraries: University, College, Schools, Public and Private
Museums
Publishers
Business to Business
Consumers
Anyone
---
What is a Certified Binder?
Certified binders (formerly known as Certified Library Binder) are the original hardcover book binders dedicated to ensuring the highest standards in library binding in accordance with the ANSI/NISO/LBI Standard for Library Binding. Certified binders have a history and experience with the care and handling of quantities of one or 1,000+.
Ask your certified library binder to show you their Certificate which indicates their membership is in good standing
---
Industry Standards for Binding endorsed by the LBC:
ANSI/NISO/LBI Library Binding Standard Z39.78-2000.
LBC Standard for Prebound Books
The Library Binding Institute has initiated and participated in standards development for nearly seventy years, including the latest library binding standard, ANSI /NISO/ LBI Library Binding Standard, Z39.78-2000.
When you work with a Certified Library Binder, you can be sure that you will receive the highest level of craftsmanship and quality available today.
You can download a free copy (pdf format) of the standard (2018 Revision) by clicking here.
Update Guide to the ANSI/NISO/LBI Library Binding Standard Now Available!
The updated "Guide to the ANSI /NISO/ LBI Library Binding Standard" by Jan Merrill-Oldham and Paul Parisi has been released by the American Library Association.
Click here for a PDF version of the guide.
---
WATCH:
"Quality is No Accident: A Review of Binding Standards from 1923 to 2003"
Paul Parisi, ACME Bookbinding
For informational purposes only. Please do not copy.