Back to Member Directory
Professional Bio
Mike Collinge, EVP- New Business & Strategy, Marquis Book Printing Inc.
Mike developed his passion for the print industry in his Grade 10 tech rotation classes where print was featured as a 'cool career path'. Toronto's Ryerson University offered the first Canadian bachelor's degree accredited program in 'Graphic Communications Management' & Mike +12 others were the inaugural Class of 1980 graduates.
Toronto born Mike has grown his family roots in one of the world's most diverse & dynamic urban centers. He is the proud grandfather to Kaitlyn, Evan & Jackson; dad & stepdad of Ashley, Brittany, Graham, Liz, Ryan & Max which keep Mike & Maria young and cherished. Spending time with Mike's 89-year-old father, Neil, remains precious for Mike & Maria.
Mike has spent his entire career at Webcom, starting in 1980 as an estimator and steadily climbing the ranks to President. In October 2018 Mike and Serge Loubier, the President of Marquis Book Printing Inc., completed a sale/acquisition transaction to create Canada's largest book manufacturing firm. Marquis Book Printing is one of North America's leading full-service book printers deploying a wide range of world-class technologies to help book publishers meet the changing demands of their marketplaces.
Known for his strong customer focus and energetic drive, Mike has been instrumental in building sales in the US and Canada and in expanding Webcom's digital inkjet and web offset book printing services to global book publishers.
Mike is actively involved with publishing industry advocacy and leadership, and has served as on the BMI Board and President for 14 years. He has also held leadership roles with the Canadian Book and Periodical Council, the Cdn Book Manufacturer's Assoc, CEO Global and the Canadian Printing Industry Scholarship Trust Fund.

Parent Company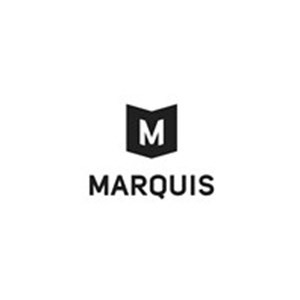 Marquis Book Printing
350 Rue des Entrepreneurs
Montmagny, Québec G5V 4T1
Canada
855.566.1937
http://www.marquisbook.com/en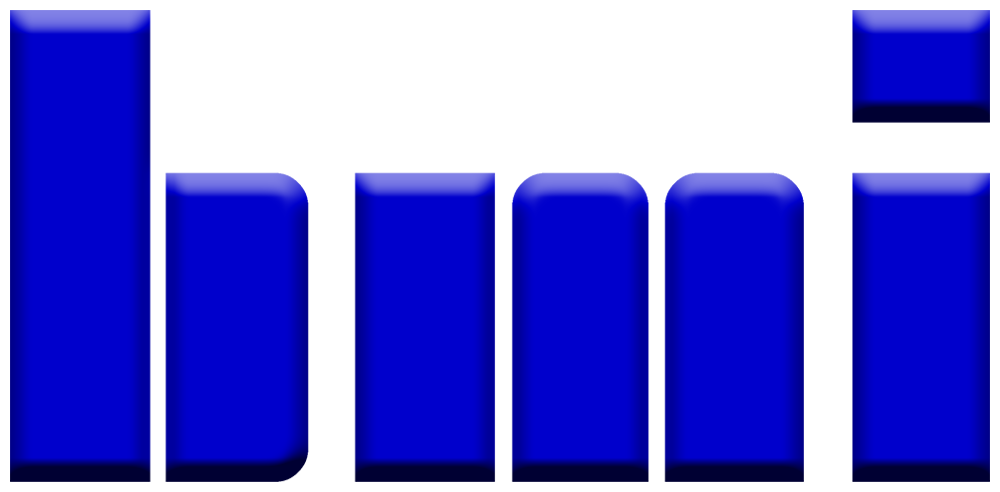 Active Member
---
Education:
Ryerson University 1980
Bachelor of Technology - Graphic Communications