Back to Events
BMI Finance Roundtable
Tuesday, April 13, 2021
Event Details
BMI Finance Roundtable
Tuesday April 13th, 12pm ET
Join us at 12pm ET on April 13th for a Roundtable Zoom meeting focused on Financial Benchmarks in the Book Manufacturing industry. This is a Free, BMI Member Only webinar that will focus on coming up with a new industry benchmarking survey to help companies compare their key metrics across the industry. Years ago, BMI put out a financial ratio study that had members confidentially share data in order to create industry benchmarks and relevant statistics. BMI is looking to refresh our ratio study and create a more dynamic output including dashboard and other comparative data, all while keeping respondent anonymity.
Be sure to share this webinar information with your company Finance staff.
For More Information: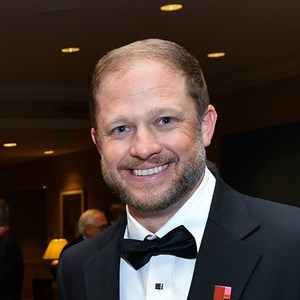 Matt Baehr
Executive Director
(703)939-0679
Register using Zoom link above.