Back to Directory
Company Overview
With 16 factories spread out over five countries, CPI is one of the major players in the printing market in Europe. We produce books and printed documents for major publishing houses, large industrial groups and service companies, and administrative bodies.

With an impressive heritage – a rich industrial past, featuring prestigious printers such as Firmin-Didot in France (1713), Ebner & Spiegel in Germany (1817) or Mackays in the United Kingdom (1857) – CPI is the first European printer to have invested in digital inkjet printing. Today, at the heart of the transition to digital, we combine our industrial power with innovative computerised solutions to create even more value for our customers.

CPI is a French group founded in 1996 and is privately owned.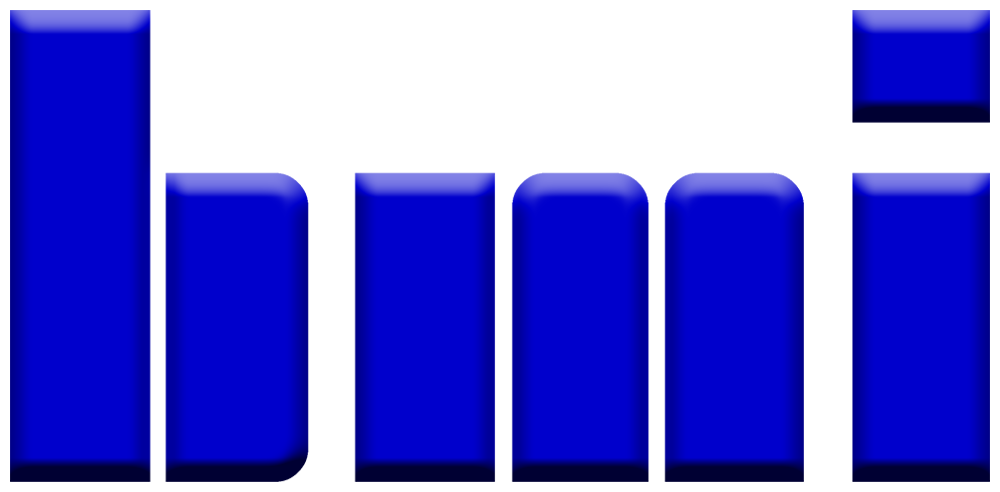 Active Member
---
Book Printing Capabilities
Web Offset, Sheetfed Offset, Digital Inkjet, Digital Toner, Print-on-Demand (POD)
Binding Types
PUR, Notchbound Adhesive, Three-Piece Casemaking, Spiral Binding, Side Sewn, Smyth Sewn, Wiro Binding, Case Bound - Flat Backed, Case Bound - Round Backed, Case Bound - Headbands, Case Bound - End Sheets, Printed Paper Casemaking, One-Piece Material Casemaking
Cover Finishing
Foil Stamping, Embossing, Spot UV, Film Lamination
Finishing Capabilities
Ribbons, Round Corner, Rough Front, Folded Flaps, Guild Edge Finishing
Environmental Certification
Paper Related (FSC, SFI, EPFC)
Other Certifications and Memberships