Back to Member Directory
Professional Bio
HF Group has remained dedicated to excellence and service to our printing, binding, digitization, and conservation clients since 1821. Clients include publishers, many of our nation's oldest and most prestigious research libraries, museums and archives.

Some of our other specialties include:
Printing & Binding, Prebinding, Library Binding, Digitization, Edition, Textbook Rebinding, Enclosures and Conservation.
Parent Company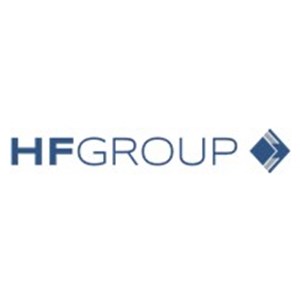 HF Group
1010 N. Sycamore Street
North Manchester, IN 46962
Unites States
260.982.2107
http://www.hfgroup.com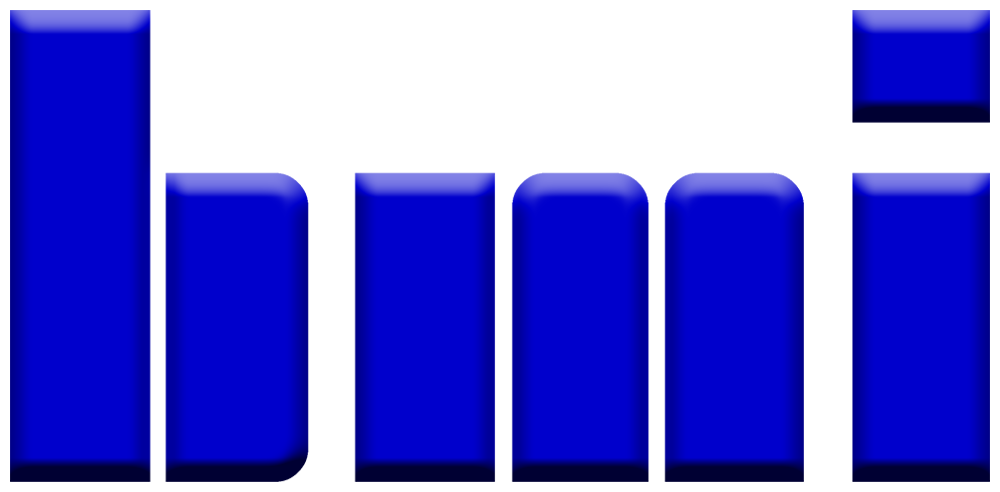 Active Member
---