Back to Member Directory
Professional Bio
Mike Herold is currently Director, Global Marketing for High Productivity Solutions and Business Development within the Graphic Communications business at Ricoh.

As a leader of the Inkjet team, Herold serves as an expert in the production printing market & technology.

During his tenure with Ricoh, Herold has held various positions in Product Development, R&D, Product Management & Marketing throughout his career. He has also worked side by side with customers around the world in business development, on-demand printing, commercial & industrial printing, direct mail and marketing, transactional print, publishing, communications, public relations, and other areas. This is all done to help these customers leverage advanced solutions, better serve their own customers, and grow their businesses.

Herold has been involved in the design, delivery, marketing, sales, and support of a wide variety of printing & communications solutions including printing technology, workflow software, industrial printing, and a family of high-speed production inkjet solutions. Herold has filed numerous patents related to his work and has been engaged with countless customers and partners around the world developing and marketing production printing solutions.

Most recently, Herold has led a global team in the development of new business development services to support customers with their needs to develop new value and business models, marketing services, and sales modernization.

Prior to joining Ricoh, Herold held graduate research fellow positions with Lucent – Bell Labs Innovations and NASA's John F. Kennedy Space Center.

He earned multiple degrees including a Bachelor of Arts in Psychology from the University of Northern Colorado, a Master of Science in Applied Experimental Psychology and Human Factors Engineering from Kansas State University, and a Master of Science in Marketing from the University of Colorado, Denver.

Parent Company Ricoh USA
6300 Diagonal Highway
Boulder, CO 80301
http://www.ricoh-usa.com/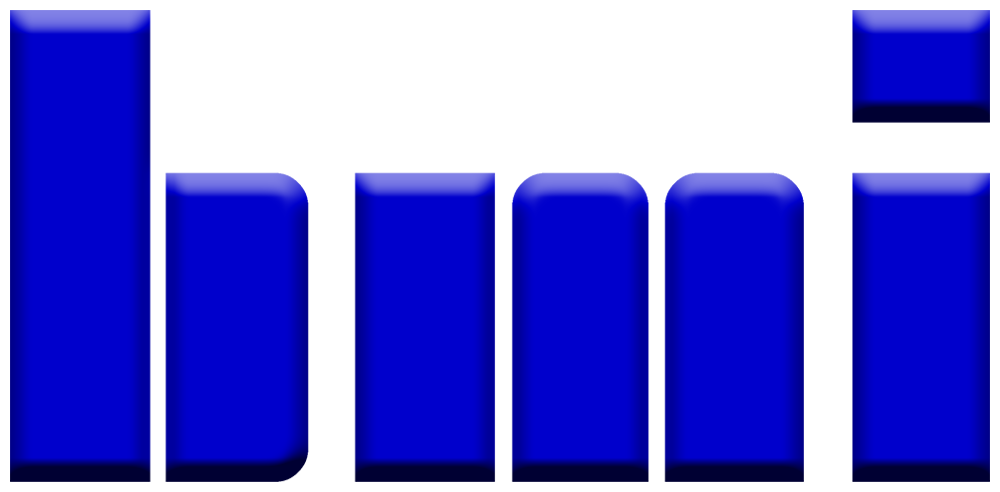 Associate Member
---